Simona started her PhD in the MabLab in 2015. Her PhD research project is focused on movement patterns of federally threatened Wood Storks in the Southeastern US. By analyzing tracking data, Simona is investigating how individual variability in migration behavior can affect the vulnerability of the Wood Stork population to environmental change. For more information about Wood Storks and the project, click here.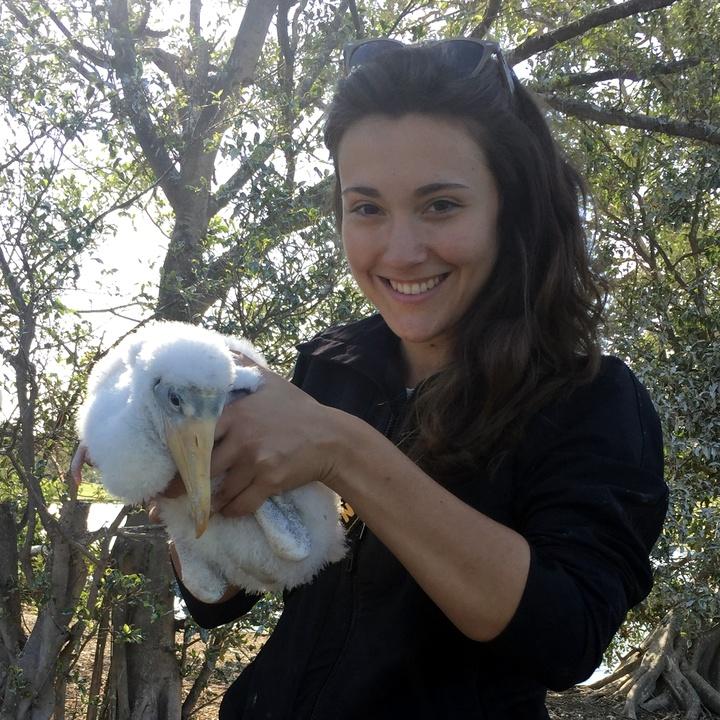 Before starting her PhD at UF, Simona earned her MS degree in Ecology and BS degree in Biological Sciences at the University of Rome La Sapienza, Italy. Her MS thesis work was conducted in partnership with the Edmund Mach Foundation, Italy, in Dr. Francesca Cagnacci's lab (link). There, Simona conducted extensive field work for radio tracking of roe deer and collection of data for habitat selection and population density estimation. Her thesis project focused on the analysis of roe deer movement behavior. Her paper on anti-predator responses of roe deer to hunting risk is currently in preparation for submission.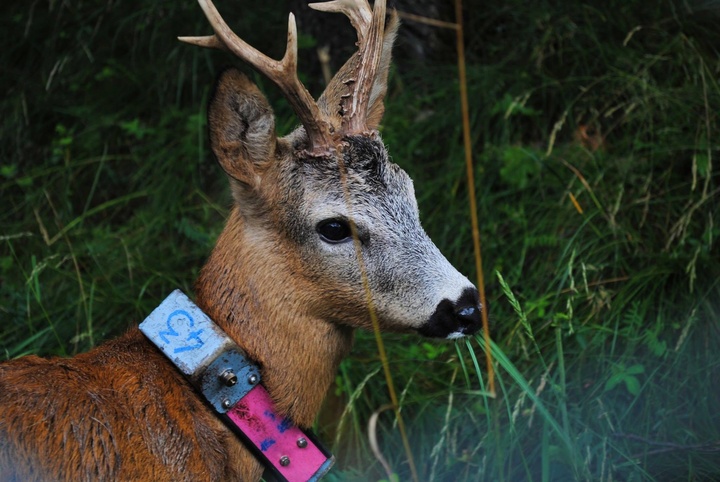 Simona's research interests include movement ecology, behavioral ecology, evolutionary ecology, and wildlife conservation. She is particularly interested in using animal telemetry and tracking data as a powerful tool to learn about animal behavior, disentangle the complex feedbacks between individuals and environment, and inform conservation actions in the context of major threats to biodiversity such as landscape fragmentation, biological invasions, and climate change, in all of which movement dynamics play a crucial role. Simona is fascinated by movement as a universal component of life histories and a fundamental factor shaping patterns and processes across taxa and ecological systems.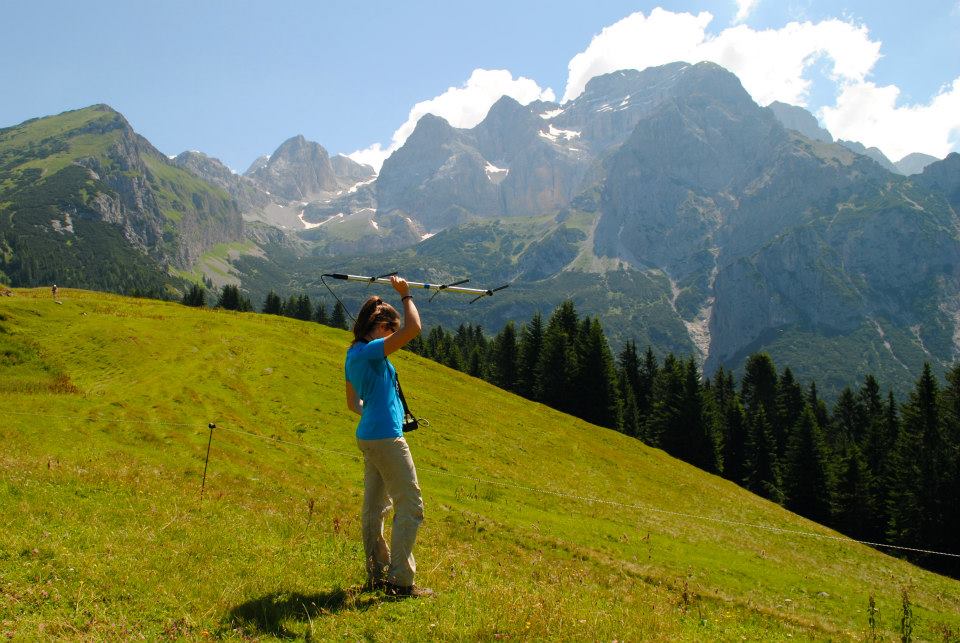 Simona is very passionate about teaching and mentoring students. She is a main instructor in the week-long workshop Next Generation Data Management in Movement Ecology held at FLREC every summer. Through UF, she is involved as an instructor/helper in the international organization Data Carpentry, offering workshops on statistical programming to researchers in diverse disciplines. She co-advised Alexis Bruant during his internship at FLREC, where he conducted his MS thesis project on parental care in Wood Stork.