Mel Moreno began her six-week internship in Mathieu Basille's lab in May 2017. As a Miami native, she was familiar with Davie, and thrilled to return to South Florida for the summer. Mel Moreno was an ideal candidate for this internship, because of her interest with R, and spatial ecology. Mel had taken Quantitative Ecology (WIS 4601) in Fall 2016, and realized she had a real knack for R data analysis.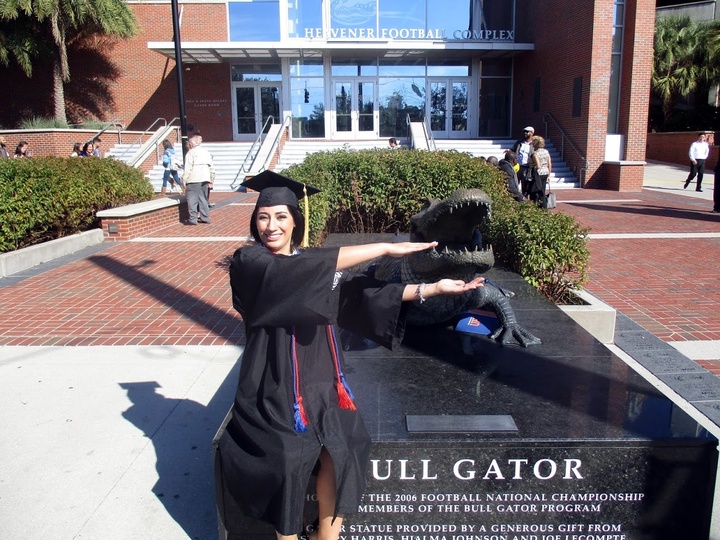 Mel has recently graduated student from the University of Florida in Gainesville, FL. She graduated in Fall 2017 with a B.S in Wildlife Ecology and Conservation. During her undergraduate career, she was selected by the Florida Chapter of the Wildlife Society to attend the 2017 Conclave Conference at Mississippi State University.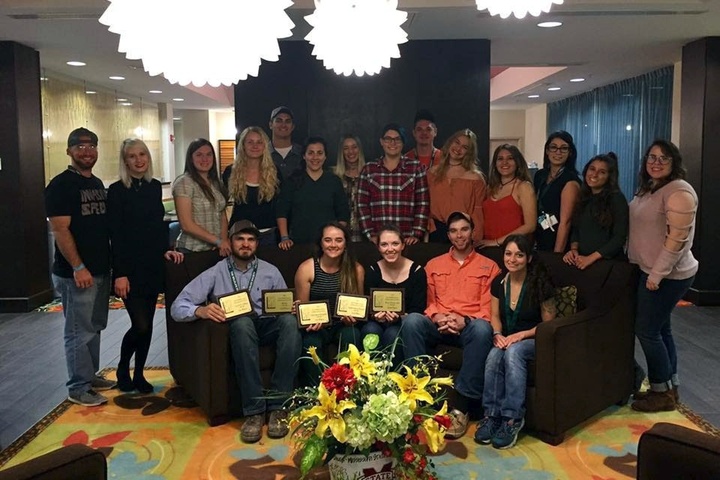 Mel also was awarded the Minorities in Natural Resource Conservation (MINRC) stipend to attend the SEAFWAS Conference in Fall 2016. There she was awarded the Theodore Roosevelt Conservation Award, for best essay on how growing up as a minority has given her a different perspective on conservation.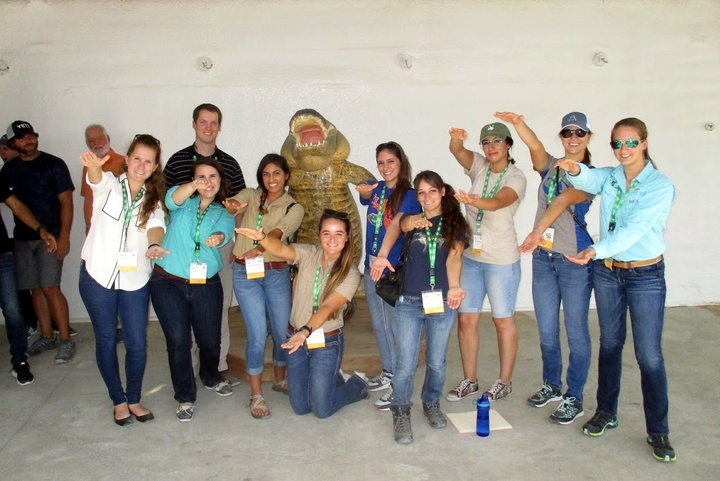 Mel is currently working under Dr. Bill Pine on the Lone Cabbage Reef Oyster Restoration Project. She is assisting on creating visualizations and maps for data collected from Cedar Key, FL, including water quality, and oyster counts and heights. Some of the project aspects she manages include data management, storage, and reconciliation.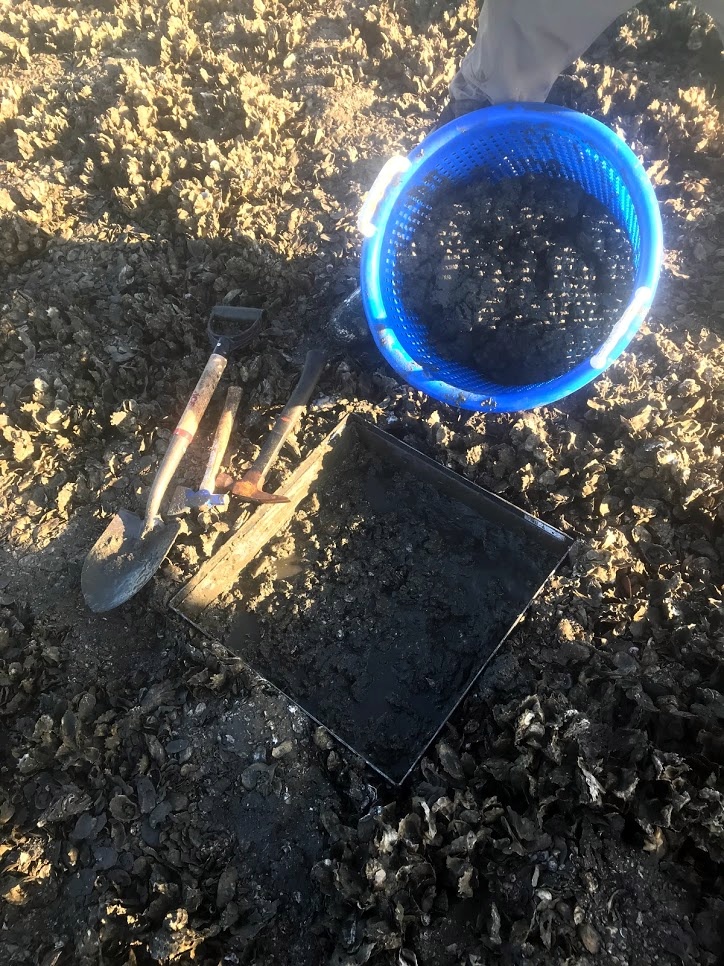 Mel's graduate thesis involves documenting how these biological oyster and water quality data are managed. Another aspect of her graduate thesis is a geospatial analysis of a specific shoreline in Cedar Key, FL. Mel expects to graduate Fall 2020, or Spring 2021 with her M.S. in Interdisciplinary Ecology.
See her interview "How WEC Works"!